History
Vampire had several predecessors implemented by Andrei Voronkov in the International Laboratory of Intelligent Systems in Novosibirsk from 1990. The first predecessor that was actually able to prove something appeared in 1989 and called Drakosha. It has been implemented in LISP.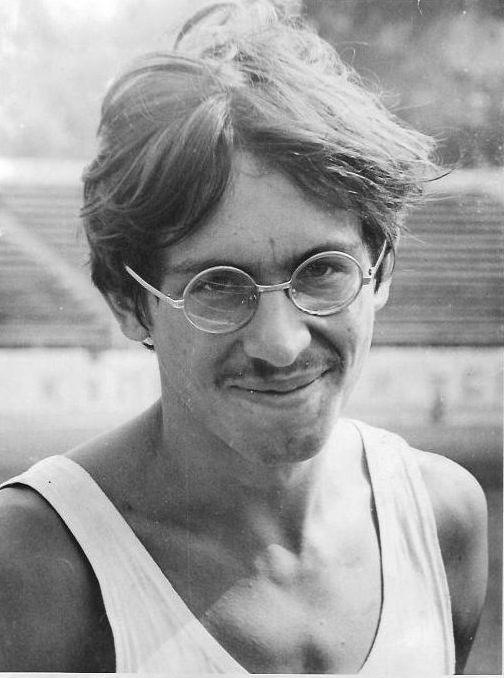 There have been three major incarnations of Vampire itself, all implemented in C++.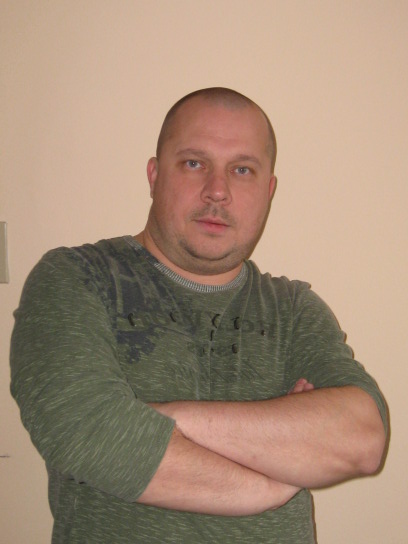 From 2014, the current team took over the active development of Vampire. Whilst the current version is labelled as the fourth reincarnation, much of the core still consists of code written by Kryštof Hoder in the third incarnation.